About Marshfield
Our Chevrolet Dealership In Marshfield, MO
That's when Marshfield Motor Company was founded as the very first Chevrolet Dealership serving the entire Southwest Missouri Region! A family-owned dealership that began with one very simple principle; Provide people with the very best automobiles at the very best value and lowest cost, and always treat each customer with the highest degree of respect!
A Lot Has Changed Since 1926!
1926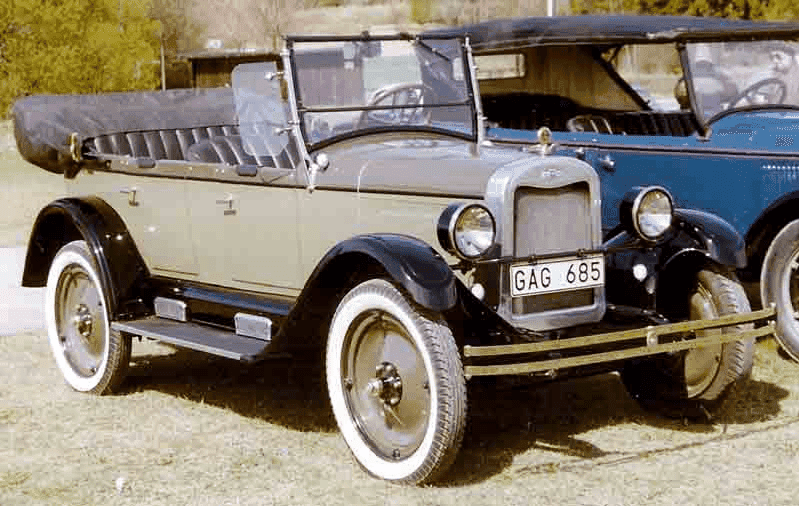 1926 Chevrolet Superior Series V Touring
2018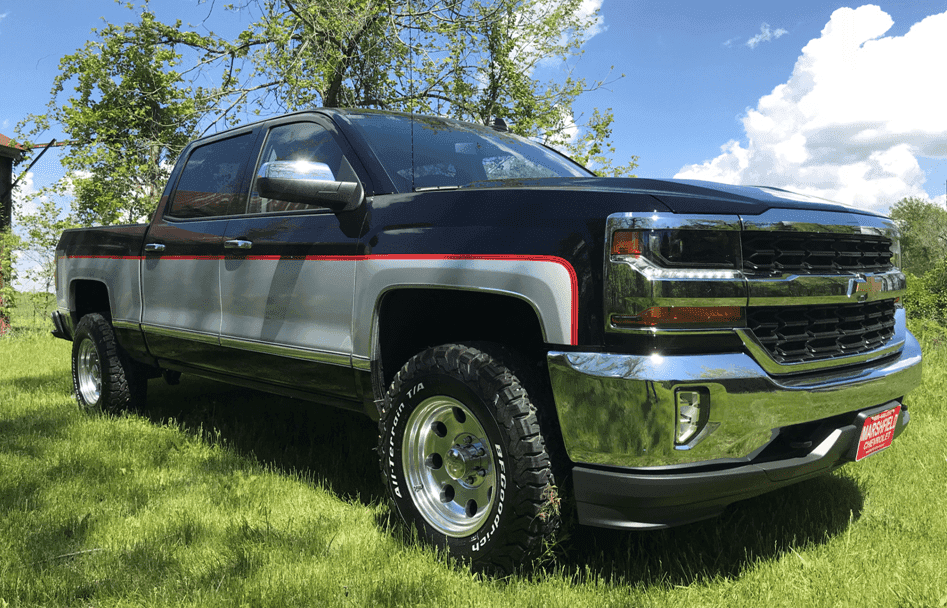 2018 Chevy Silverado
Since our beginning, we've brought to Southwest Missouri and beyond an amazing selection of cars, trucks, SUVs, we've served tens of thousands of families, we've grown to a dealership that offering a huge selection of hundreds of new and pre-owned Chevrolets! We've brought to our customers' automobiles that represent the highest standards of quality and technology! Quality is assured with a 100,000 mile/5 year powertrain warranty. Technology brings you vehicles that lead the industry in gas mileage, safety, and reliability.
But, two very important things have not changed over all of these years…we are still family-owned! And we still consider our highest priority providing every single customer A Great Deal…and a Great Deal of Respect!
At Marshfield Chevrolet, we think the best things we can convey to those shopping for a new or pre-owned vehicle are best summed up within the comments we receive in letters, emails, or posts on FB from our customers. (CLICK HERE) We invite you to read a few here, or better yet, come visit us at our showroom (I-44 Exit 100) and read many of the letters we've received!
From Springfield, Lebanon, Bolivar, Buffalo, Branson, Nixa, Ozark, Republic, Lebanon, Camdenton… North-South-East & West… we're here to be your family-owned Chevy dealer, providing you the lowest cost, highest quality and best experience in car shopping and buying!